What to consider when buying an e-bike?
You can check our current stock of bicycles and e-bikes here (only in German).
When buying an e-bike, apart from the general points you should consider when buying a bicycle, there are a number of e-bike-specific points you need to be aware of.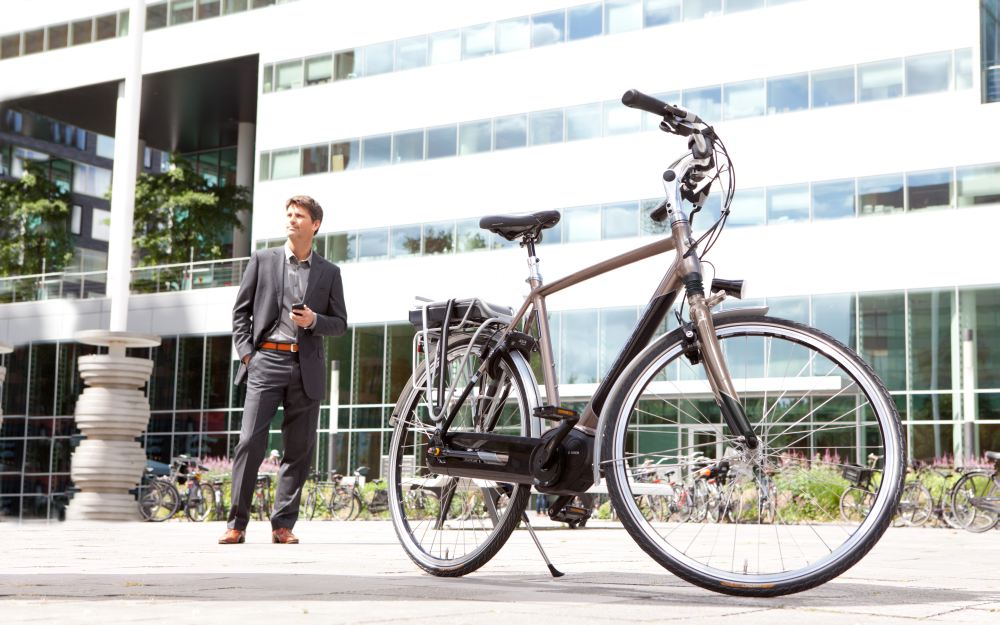 An e-bike is something very comfortable, especially when you would like to have a bit of help at covering long distances or hilly stretches, but also if you use your bicycle only in Vienna or any other city. There are some pitfalls, however, you will want to be aware of before going off and buying an e-bike. Stadtradler in Vienna has summarized what to look out for.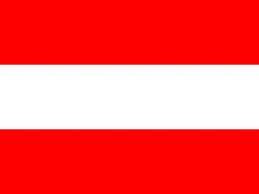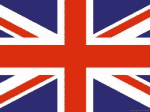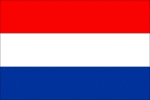 Copyright © 2023 Mikko Stout |
Contacts
|
Sitemap
|
Links
|
Impressum and GTCs
|
Press