Picture galleries and descriptions
You can check our current stock of bicycles and e-bikes here (only in German).
These are just examples of how your omabike, vintage bike or citybike could look: if you want, with Azor, Pelago and Bella Ciao bikes you can design your own, unique bike by combining from a vast number of frames and configuration options, and even choose your own, personal colour if you so wish.
Many of the pictured bicycles are also available as an e-bike. Here you can find our overview of e-bikes offered by Gazelle, Holland's largest manufacturer of e-bikes, and our general tips for buying an e-bike.
You can download the brochures and price information for e-bikes and bicycles from Gazelle and Azor (in Dutch) here. You can find more information about the Pelago and Bella Ciao bicycles in the Pelago website and the Bella Ciao website.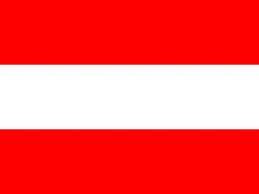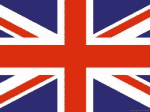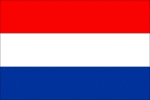 Copyright © 2023 Mikko Stout |
Contacts
|
Sitemap
|
Links
|
Impressum and GTCs
|
Press