What to look for when buying a citybike?
While looking for a bicycle you intend to use as a daily means of transport in the city, you will have to be aware of a few important points. Stadtradler makes your life easy with the following checklist.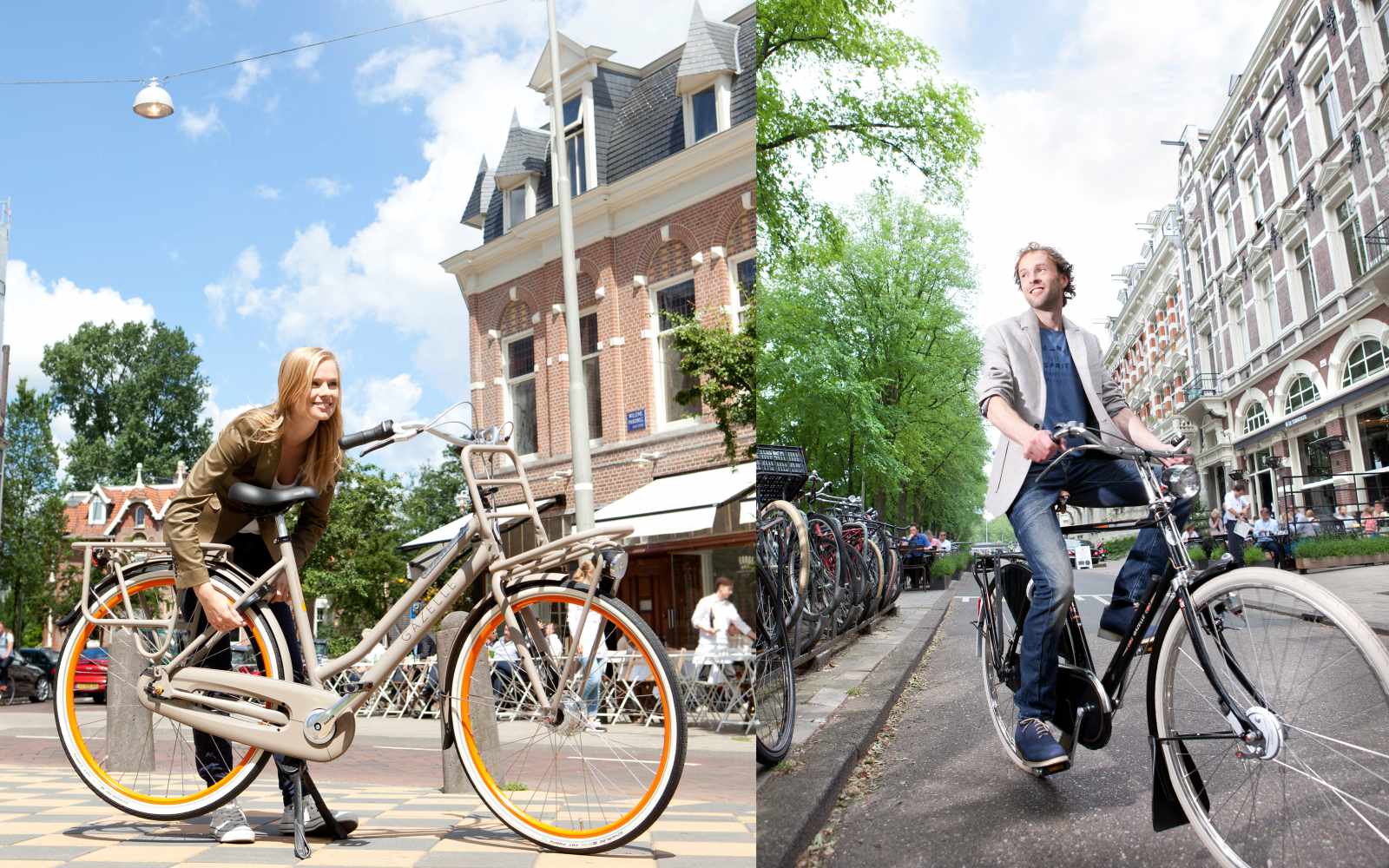 If you want to use the bike mainly on public streets: upright riding position so that you sit comfortably and can keep an eye on the traffic around you. Moreover you will want a bike which adheres to the local legal requirements for use on public roads: in Austria reflectors, lights, two independent brakes and a bell.
If you want to use the bike for doing your shopping or going to work: make sure your citybike has at least one stable transport rack and a suitable basket, crate or bags so that you can transport your baggage comfortably and safely. Dutch omabikes all are equipped with sturdy transport racks, most commonly in the back, but often in the front, too.
If you want to use your bike the whole year round: the citybike should be equipped with a closed chainguard, long splashguards and coat guards, so that your clothes will stay clean even if you ride your bike on a wet street. These are all characteristics of a Dutch omabike.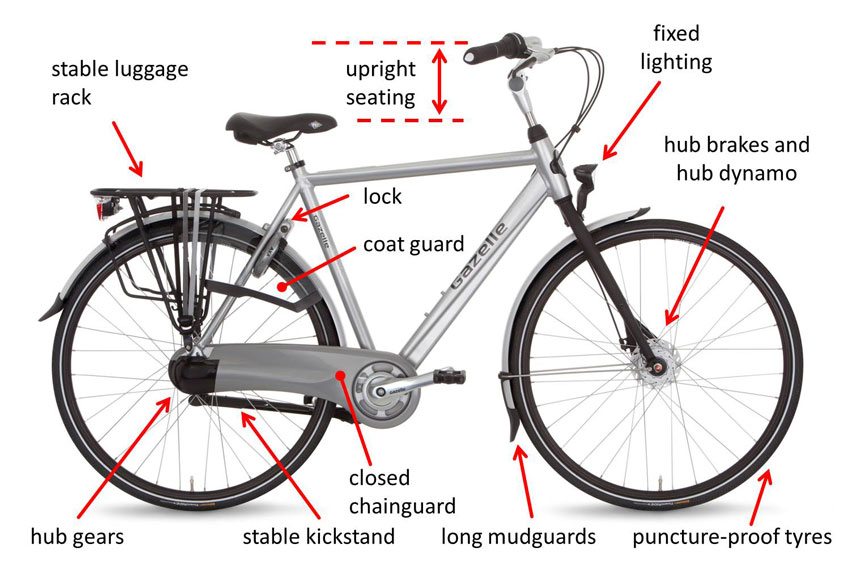 If you are looking for a reliable citybike which does not require excessive maintenance: dutch citybikes mostly have the brakes, dynamo and gears fitted in the wheel-hubs, where dirt does not easily penetrate. Therefore dutch citybikes are much less maintenance-prone than bicycles with rim- or disc-brakes, with a side running dynamo or with battery-operated lighting or with derailleur gearshifters. The closed chainguard found on dutch citybikes moreover keeps the chain from getting dirty and thus avoids excessive wear.
The quality of the tyres is another thing to keep an eye on when purchasing a citybike: tyres come in a wide variety of qualities, ranging from deplorable to excellent. With poor tyres you will have ample opportunity to exercise your tube-repair skills, whereas with the best quality tyres you won't remember when the last time was you had to fix your inner tube. The quality of the tyres clearly correlate with the price: poor quality tyres can be bought for a few Euros, whereas a pair of premium quality tyres will set you back about €90. Unfortunately with new tyres it is not always easy to determine what quality level you are buying. If in doubt, ask for help!
If you do not want to carry your bicycle into your appartment or cellar after using it: make sure the bicycle you buy has a proper paintjob and has corrosion-proof parts so that you can keep your bike outdoors. Additionally you will need a good lock so that your bicycle will stay put where you leave it. Finally your bike will need a sturdy stand so that it will keep standing on the street.
At least 3-speed gears are recommended for a citybike, both for bikes used in even but probably windy terrain as well as bikes used on hilly streets. Dutch citybikes are all equipped with hubgears, usually with very reliable 3-, 7- or 8-speed-hubgears. As the gear-ratio between the lowest and highest gears are roughly the same, more speeds just mean finer adjustment possibilities and therefore more comfort. All hubgears on citybikes are very robust, more speeds cost more than less speeds, so your choice of number of speeds simply boils down to a matter of budget versus comfort.
Before purchasing a bike you should definitely take it for a spin on the street. Every bike is different! And only a test-drive will tell you whether the bike you consider is the right one for you. Does the bike have the correct frameheight and geometry, is it equipped satisfying your personal needs, do you feel safe and comfortable riding it? And probly the most important question: do you like it? Buying a citybike without trying it first is almost certainly bound to be a disappointment. Moreover, your local dealer will be able to help you afterwards with maintenance and repairs.
If you want to ride with a child-seat: your citybike should have a stable frame and allow you to sit upright so that you can keep an eye on your child and communicate with your passenger. Further the frame-geometry should be such that the child has enough space to sit comfortably. Dutch citybike meet these requirements.
If you are looking for an e-bike for use in the city: in addition to the points mentioned before it is important for the e-bike manufacturer to use branded components. Extreme price- and quality differences in batteries and electrical motors exist. For more information have a look at the section on Buying Tips on E-bikes.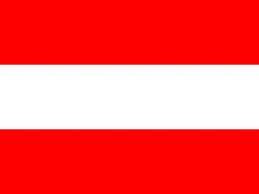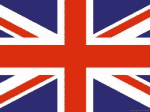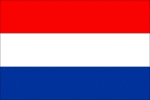 Copyright © 2023 Mikko Stout |
Contacts
|
Sitemap
|
Links
|
Impressum and GTCs
|
Press