Looking for a rantal bike in Vienna? You've come to the right place at Stadtradler!
If you want to explore Vienna, it makes sense to use a bicycle so you can move quickly and independently. Vienna is increasingly bicycle-friendly: as per end 2021, Vienna boasts about 1650 km of bicycle paths and lanes.
We at Stadtradler rent out citybikes: for a whole day, or even for a week. Each rental bike comes with a a sturdy lock and a chain, so that you can lock your bike on the street, even overnight. Further each rental bike is equipped with a basket or crate for you to easily transport your things. You will receive a Vienna map with the best bicycle routes, and a whole load of tips from our enthousiastic staff on what to see and visit in Vienna by bike.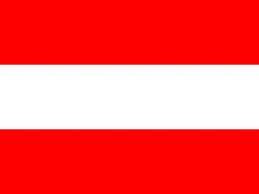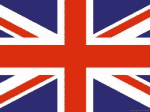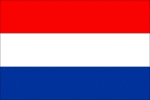 Copyright © 2023 Mikko Stout |
Contacts
|
Sitemap
|
Links
|
Impressum and GTCs
|
Press